Make An Appointment
To make an appointment please call 419.592.6876
New Client
Looking for a new Vet? We welcome all new clients! Please print and fill out this form to bring to your first appointment.
CareCredit
As a service to our clients, we are pleased to offer CareCredit, the nation's leading client payment program.
Connect with Us on PetDesk
Request Appointments 24/7 | Receive Automatic Reminders | Save Notes, Pics, and Much More |Your Pet's Free Organizer App
We provide compassionate and progressive veterinary health care that recognizes and promotes the human-animal bond. The comfort and health of our patients is our primary focus. We will strive to provide exceptional communication, education and family-friendly service to our clients in a sensitive and congenial atmosphere. Each member of our team plays a vital role in providing this level of service.
Rx Refills
Request prescription refills by clicking the link and filling out the form. Please allow 24 hours for the prescription to be ready for pick up.
Rx Refills
Napoleon Vet Clinic Services
At Napoleon Veterinary Clinic your pet is of the utmost importance to us.  This is why each doctor is highly trained in all areas of service provided by our clinic.
Our Vets welcome all animals big and small.
Napoleon Vet specialize in cats, dogs, and other domestic pets. We provide personalized, dedicated service to you and your pet to help you make informed decisions and care for your pet as best as possible. From routine checkups to vaccinations and surgery, our vets provide complete treatment and care for all your pets.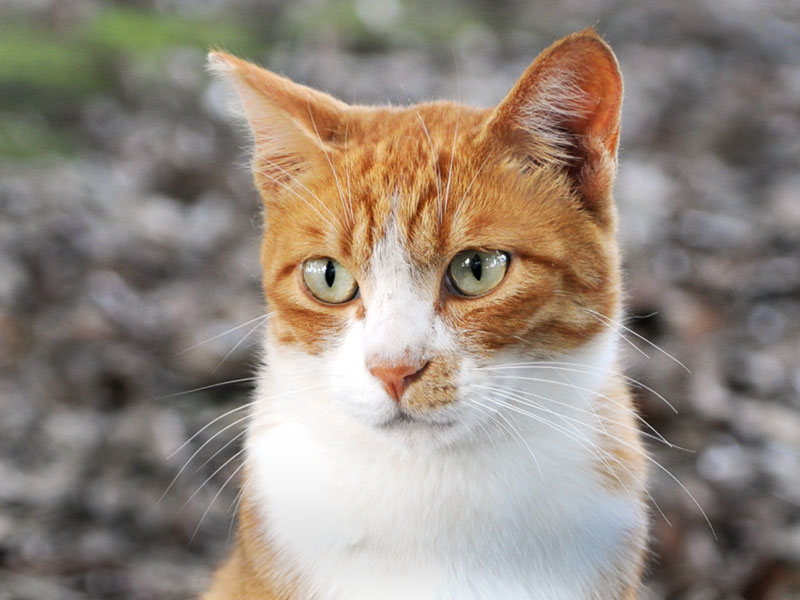 Dogs
Cats
Birds
Rabbits
Ferrets
Teacup, Mini, Potbelly Pigs
Iguanas
Snakes
Lizards & Other Reptiles
Guinea pigs
Mice & rats
Hamsters & Gerbils
Hedgehogs
Other Pocket Pets
And More!
Our services include
Napoleon Veterinary Clinic offers a wide range of services to handle all your pet care needs and emergencies. Our number one priority is providing the best care to your pets to keep them healthy and happy.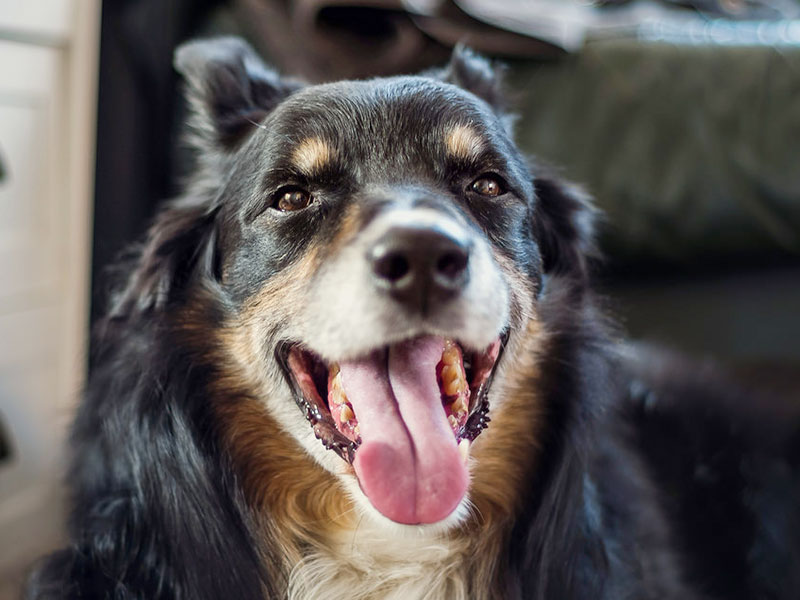 Preventative health care for companion animals
Surgery – including orthopedics (plating and pinning) and soft tissue procedures
In house diagnostics
Laser Therapy
Exotic medicine
Dental Care and Oral Surgery
Behavior Consultation
Quality pet foods
Online medical management for pet owners
24-hour emergency services for all current clients
Need Bording, Grooming, or Pet Day Care? Click Here
We have a state of the art facility to provide the best care for your pets.
Having the right tools is essential for providing the best care for your pets. We are able to provide better diagnosis's and treatments with minimal wait times and do it all in-house.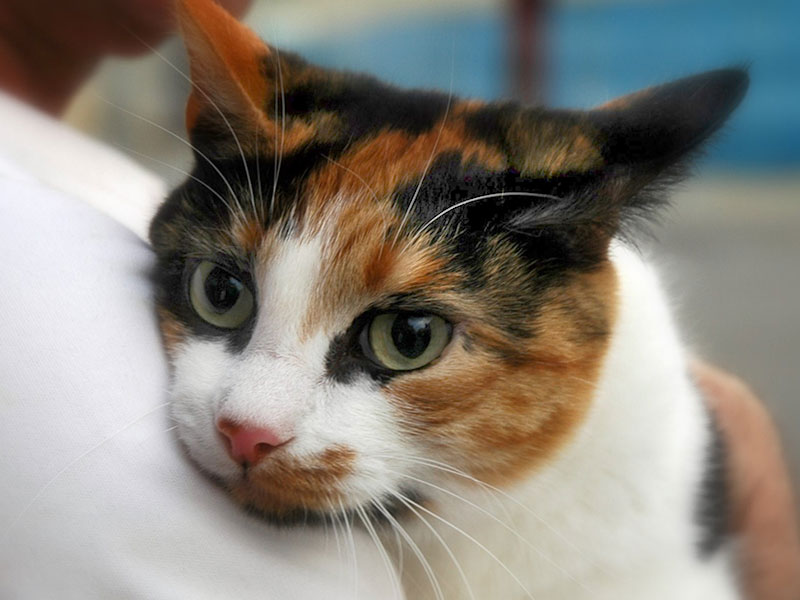 Spacious reception area with separate feline waiting area, pet toys and treats
Five exam rooms
Intensive Care Unit (ICU)
Isolation Ward
Large in-house laboratory
Centrally located treatment area
Large surgery suite
Outside fenced in exercise yard
Radiology Department
Digital Dental X-ray


We Recommend Pampered Pets Bed & Biscuits for all your pet lodging, grooming, or pet day care needs. Go To Pampered Pets Bed & Biscuits
I have been going here for over 20 yrs.
I have been going here for over 20 yrs. My dogs have always looked forward to going in. A testament to the treatment they receive. The staff is always pleasant and helpful. – Tonya W.
I cannot imagine taking my pets to any other vet clinic.
I cannot imagine taking my pets to any other vet clinic. My family adopted an older chihuahua and caring for an older animal comes with some challenges. Twice in the past few months the office has called to check up on our dog after he had some health concerns; The first time being after he had a seizure and the second after he was treated for a cough. Great doctors and great staff! They treat your pets like their very own! – Michelle B
I am thrilled to have found a veterinary clinic that we completely trust!
I am thrilled to have found a veterinary clinic that we completely trust! The staff are always so pleasant and caring! Will definitely continue bringing our pets here!! – Darlene P
I love bringing my dogs here.
I love bringing my dogs here they are very friendly people always do a good job and take there time! – Kitty K
This Clinic is the very best.
This Clinic is the very best. You will receive compassionate, and loving care for your pet. If you live even 30 minutes away it is worth the drive for the best loving care for You and your Pet. Thank you for being so sensitive in our time of grieving over our loyal Daisy Louise. Sincerely appreciative Dr. Doug Burgei and his assistant. And also to the kind ladies at the front desk. – Tammy B.
Best care for our pets.
Best care for our pets, both when they are healthy and when they experience health problems. Compassionate, knowledgeable doctors, techs, and office staff. This has been our Vet of choice for the past 11+ years. Wonderful all the way around!- Heidi S
The doctors and staff are excellent!
The doctors and staff are excellent! No matter the situation, they are professional, caring and compassionate for your pet. – Kathy D.