Make An Appointment
To make an appointment please call 419.592.6876
We provide compassionate and progressive veterinary health care that recognizes and promotes the human-animal bond. The comfort and health of our patients is our primary focus. We will strive to provide exceptional communication, education and family-friendly service to our clients in a sensitive and congenial atmosphere. Each member of our team plays a vital role in providing this level of service.
Visit Our Store
Our in-house retail area carries a variety of products, tools, and accessories for the convenience of our customers. View our retail area for product information and ordering options, and enjoy the ease of our online shopping service.
Rx Refills
Convenient veterinary prescriptions, refills from our full-service pharmacy, and a variety of payment options—We have pharmaceutical services to meet the needs of every large or small animal owner. Learn more about accessing our veterinary pharmacy.
Napoleon Vet Clinic Services
At Napoleon Veterinary Clinic your pet is of the utmost importance to us.  This is why each doctor is highly trained in all areas of service provided by our clinic.
Preventative health care for companion animals
Surgery – including orthopedics (plating and pinning) and soft tissue procedures
In house diagnostics
Laser Therapy
Ultrasound
Dental Care and Oral Surgery
Exotic medicine
Behavior Consultation
Quality pet foods
Online medical management for pet owners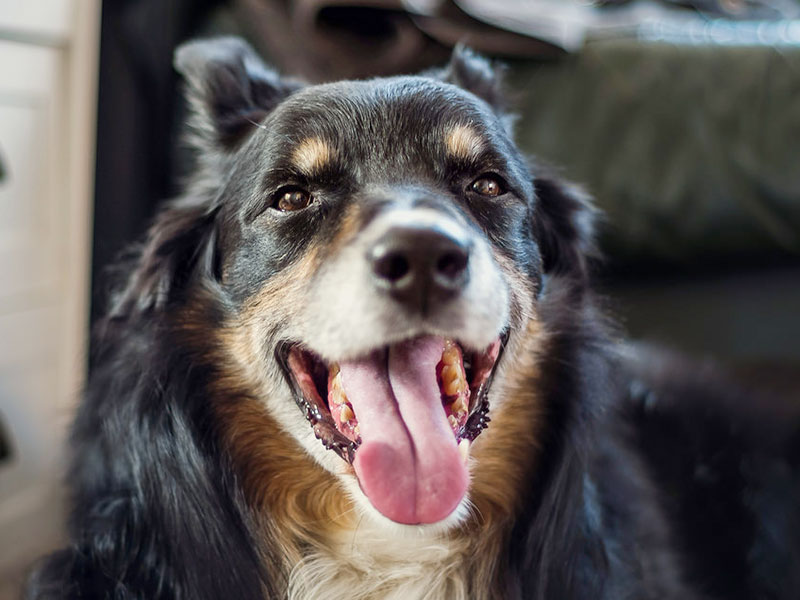 We have a state of the art facility to provide the best care for your pets.
Spacious reception area with separate feline waiting area
Five exam rooms
Intensive Care Unit (ICU)
Isolation Ward
Large in-house laboratory
Centrally located treatment area
Large surgery suite
Outside fenced in exercise yard
Radiology Department
Digital Dental X-ray